I was born in Everett, Massachusetts and raised in Medford Massachusetts. My first love was playing sports all day.... then came the electric guitar and having Jimi Hendrix along with all the good music during that era as my influence. I was then introduced into the profession as a lighting director/designer when I was asked to work with my brother Ernie's band called "Sound Trek". I speak for myself and I am sure that all 4 members of Sound Trek would admit it was one of the most memorable experiences in our lives. We were the first act in New England to use special effects lighting, slide/effects/movie projectors and fog... not to forget the musical talent that had everyone coming to see the band "Sound Trek".
After the Sound Trek days I formed my own lighting company directing and designing lighting for bands, fashion/hair shows, events and theatre. If someone needed a special lighting effect or just a basic lighting system I would usually get a call. I always worked on creating a unique look for whatever the production called for.
I eventually started using my lighting for video/film productions and that is when I joined forces with Rick Caputo to form Innervision Studio. Rick specialized in video and brought a good amount of experience to the table. Innervision Studio was located within a music complex in Everett, Massachusetts. We provided a stage with plenty of lighting, audio and effects along with offering a live multi camera shooting package. At times we were videotaping a few bands and artists per week. About two years later in 1991 the complex had a disastrous fire that completely destroyed the building along with Innervision Studio. All my lighting instruments, slide projectors, special effects lighting, control boards, rigging tracks, electrical distribution panels you name it... were all destroyed. After the fire incident Rick Caputo and myself went our own ways.
Later that year in 1991 my daughter Kelsey was born and that is where I came up with the name Kelsey Productions. Instead of purchasing a new lighting system, I replaced my lighting with some video production and editing equipment. For me it was the start of a new beginning.....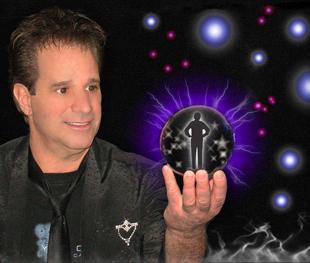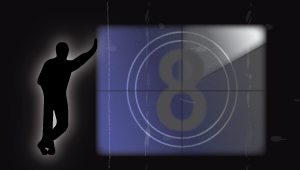 Today Kelsey Media Productions has produced over 150 videos, films, and presentations for commercial, training, promotional, and educational use. Our creative services include digital media and marketing. We offer Video and Post Production, DVD mastering, Html5 technology, Web Design for PC and Mobile, SEO and Social Networking, Television Production, Product Design, Music Soundtrack Production, 3D Animation and designing marketing and sales materials for print. If you want a sneak preview of some of the material we produce at Kelsey Media Productions click here. Kelsey Media Productions